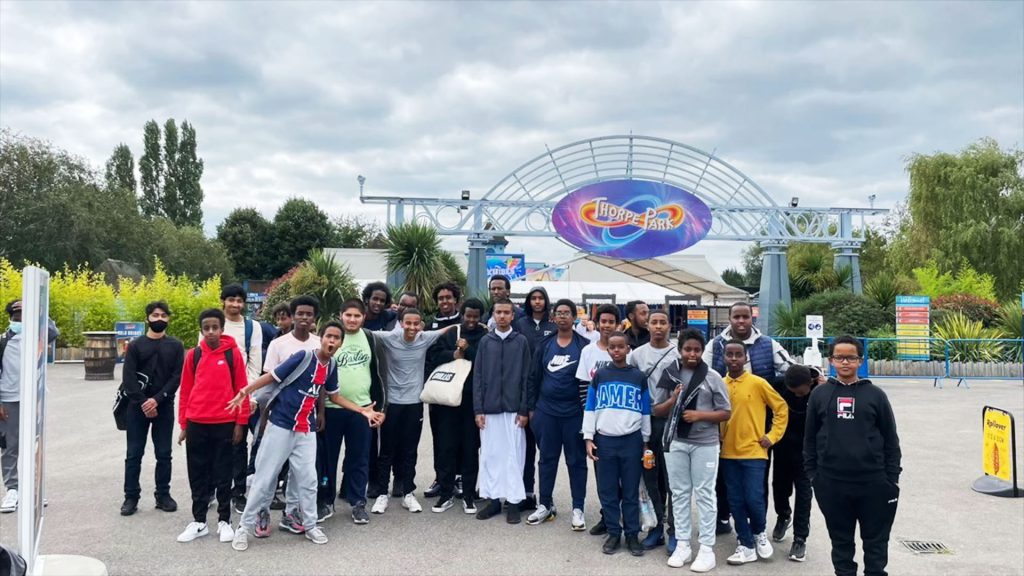 Darussalam Masjid aims to provide a range of activities to busy the youth and create a platform for them whereby they can voice their needs and concerns. Youth are a vital part of any community and we at Darussalam Masjid, therefore find it important to have many services available for them. We aim to empower the youth of our local community with the necessary education; both Islamic and academic, to produce individuals who will have a positive impact on their communities at large. 
DYC has organised football sessions, gaming, sleepovers, and other social activities on a weekly and monthly basis. 
Darussalam Masjid has recently opened a youth club for our local young community so they can come and spend their time with friends and give them an opportunity to socialise outside of school.
VISION OF DARUSSALAM YOUTH CLUB (DYC):
Darussalam Youth primarily wishes to serve the Islamic community, with an emphasised desire to give children access to a balanced education that covers both a religious and non-religious curriculum, which will prepare them for life, as a good and productive individual in the society. 
To provide an array of activities that will be focused mainly on the youth in both the educational and non-educational spheres. We provide a range of quality resources and culturally inclusive services for the communities.