The Madrasah is one of the prime services we provide for our local community. We aim to provide our students with high standards of education in Quran, Arabic and Islamic Studies.  We ensure our curriculum guides our student's contribution to family life and society through the pursuit of knowledge and guidance from positive role models.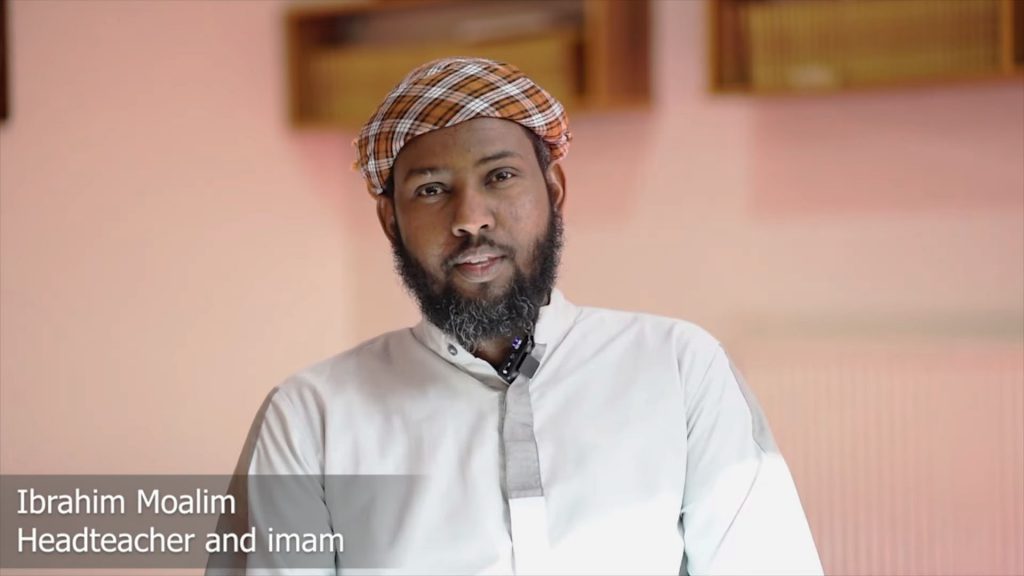 The classes are provided for boys and girls aged 6-17 years.
Students are offered one of the sessions below
The Fee is £40 per student per month. (With a concessionary fee for more than 4 children enrolled in a family)
Our different classes for the madrasah: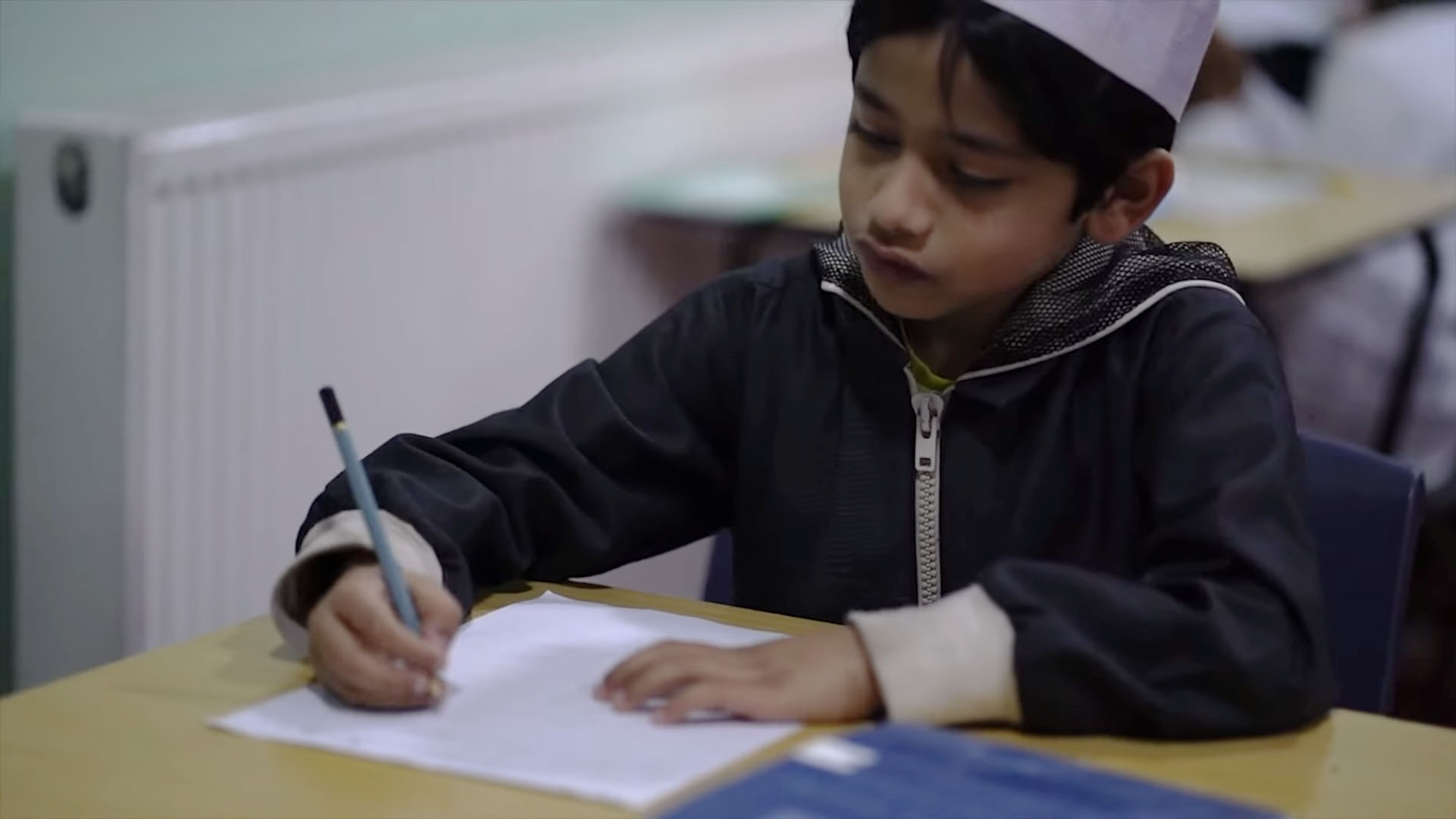 6-8 Years Old
Quran; Qaida Nuraniyah
Islamic Studies: Al-Rayyan Book 1 – Grade 1 & Grade 2
Target: To Complete the Qaida and be able to read fluently.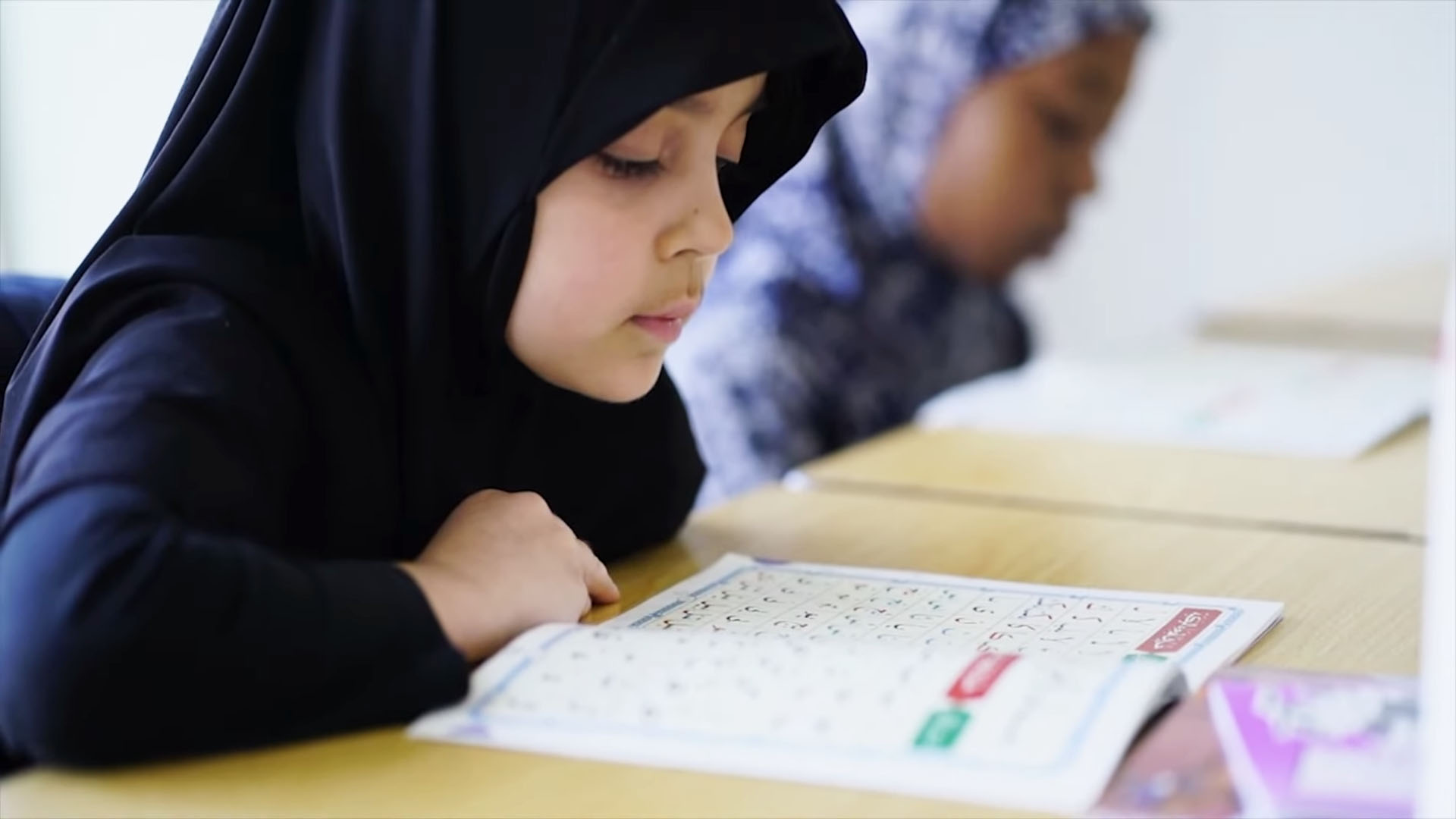 9–10-Years Old
Arabic: Reading the musahaf
Quran: Memorising
Islamic Studies: Safar Academy – Year 2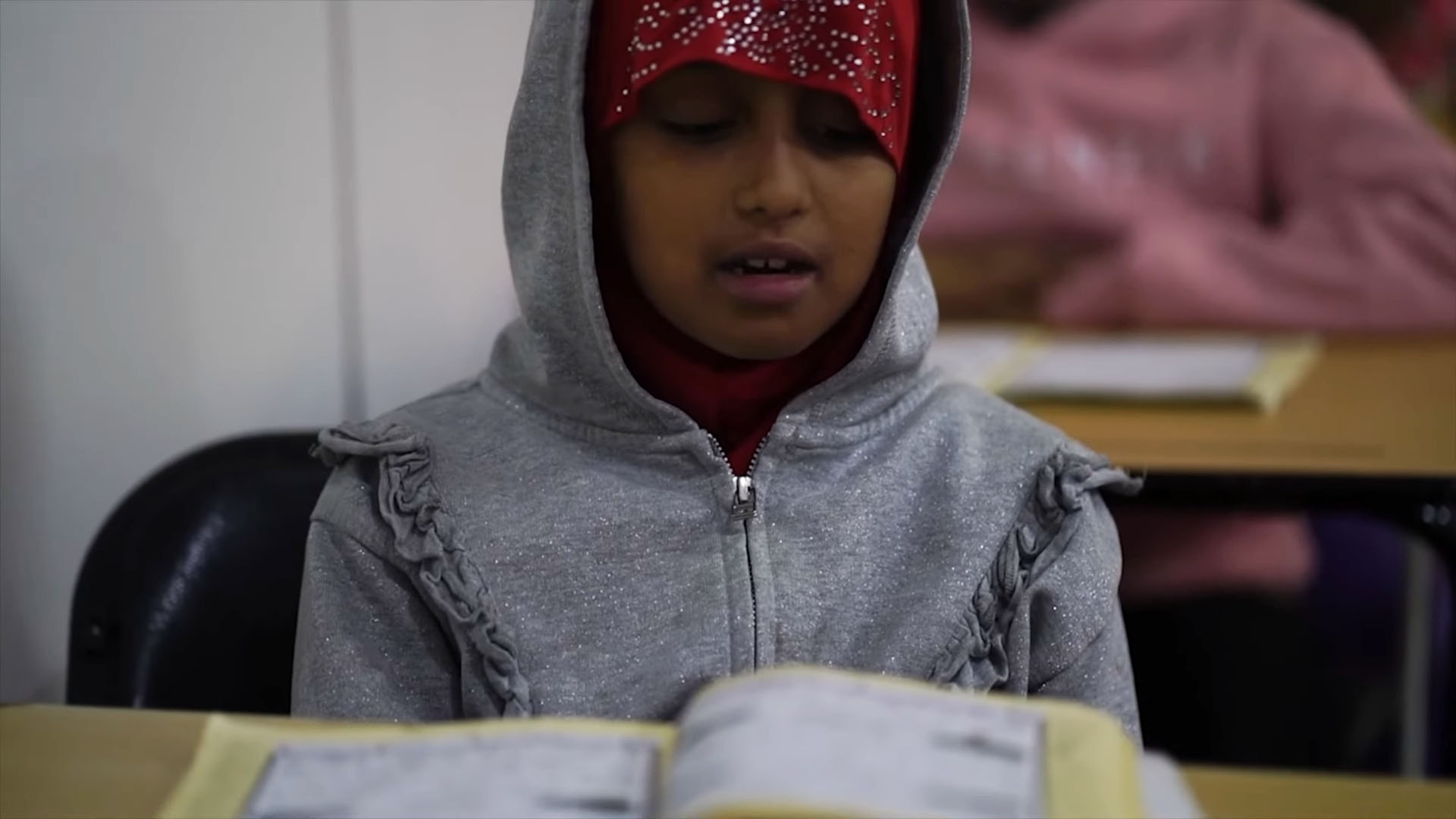 11-12 years old
Arabic: Reading the musahaf, As reading practise
Quran: Memorising
Islamic Studies: Safar Academy – Year 3 & Year 4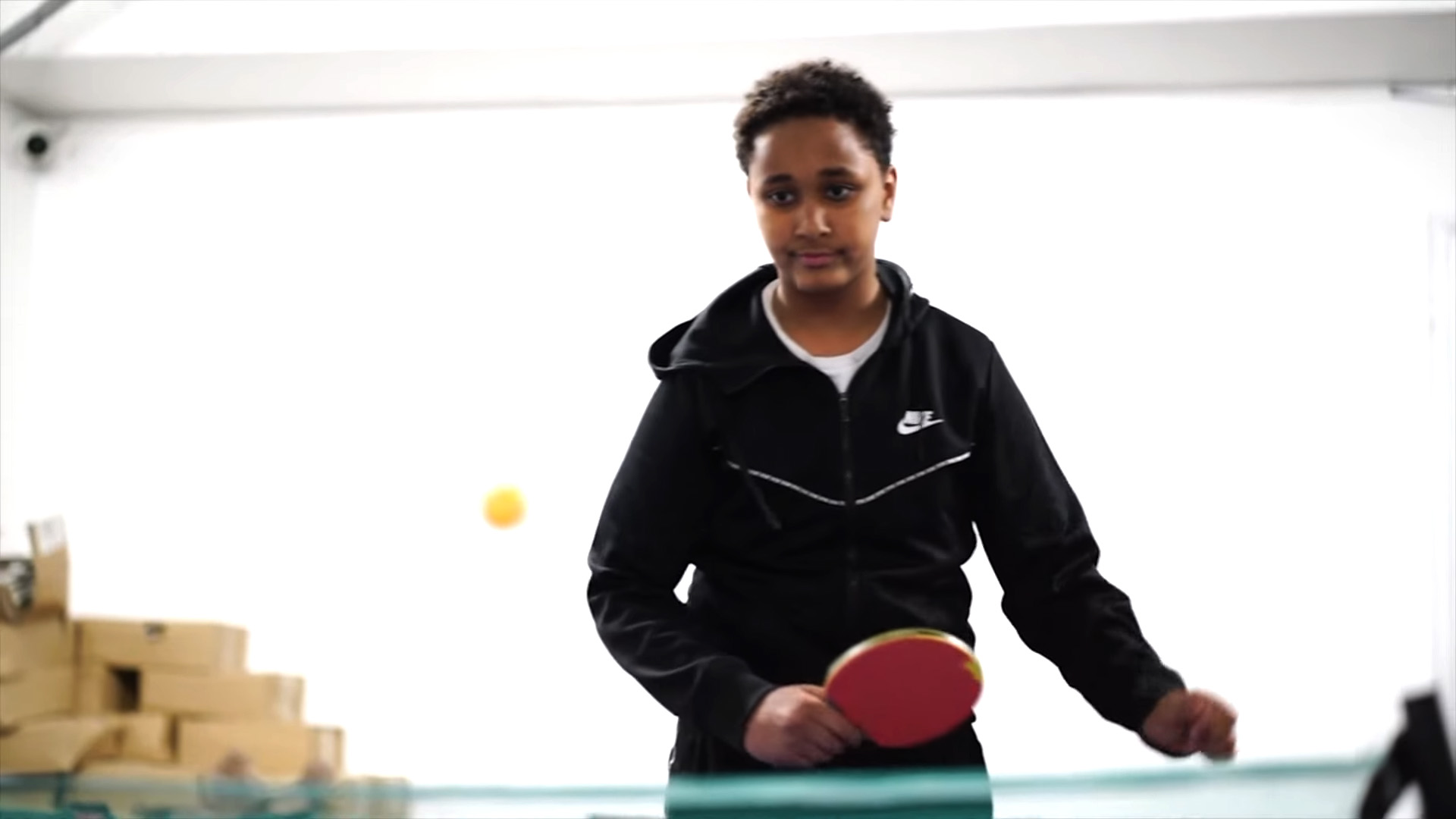 13-14 years old
Arabic: Reading the musahaf, As reading practice.
Quran: memorising.
Islamic Studies: Safar Academy – Year 7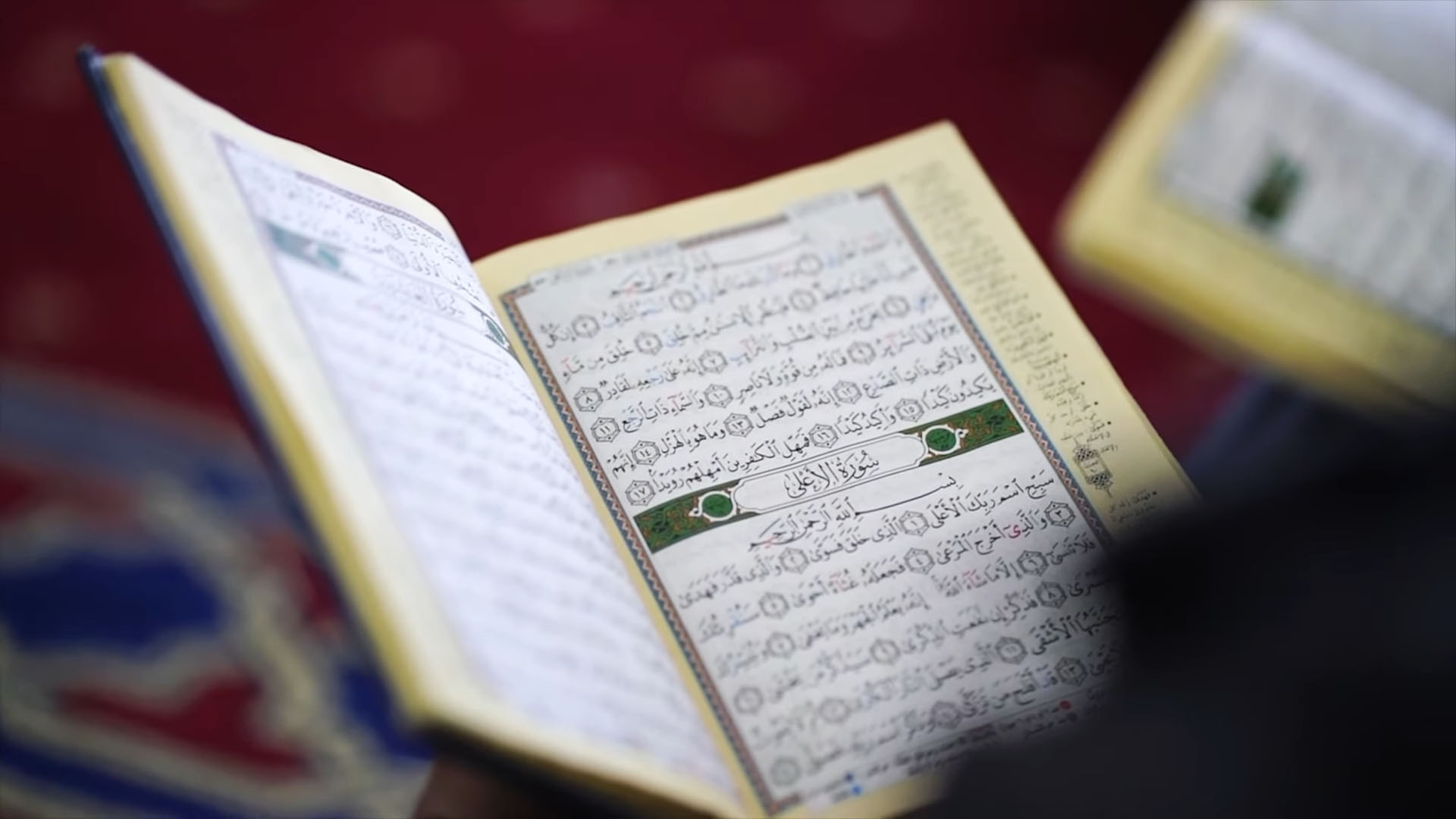 15+ Years old
Arabic: Reading the musahaf, As reading practise .
Quran: memorising.
Islamic Studies: Different topics in fiqh, hadith, aqeedah and seerah
Register your child below: